---
Official Sworn & Legal  Translations: Italian/English
Most college admissions officers understand the differences that exist among high schools worldwide.
This is why it is so important to thoroughly review your high school transcripts.
After an assessment of the your grades, interests, academic and extra-curricular skills, we recommend the right choices to maximize your chance for success.
We provide legalized translations of all documents required for admission to universities abroad. These include: 
Transcripts (Grades)

Certificates, diplomas and awards

Letters of recommendation

Birth certificates, licenses, visa documentation
We also provide services in requesting and completing the I-20 Visa for  studying in the USA. The I-20 is a multi-purpose document issued by a U.S. government-approved educational institution certifying that a student has been admitted to a full-time study program and that the student has demonstrated sufficient financial resources to stay in the U.S. The I-20 is officially titled the "Certificate of Eligibility" because it allows an individual to apply for an F-1 student visa at a U.S. embassy or consulate abroad.

English Language Study Programs USA 2021-22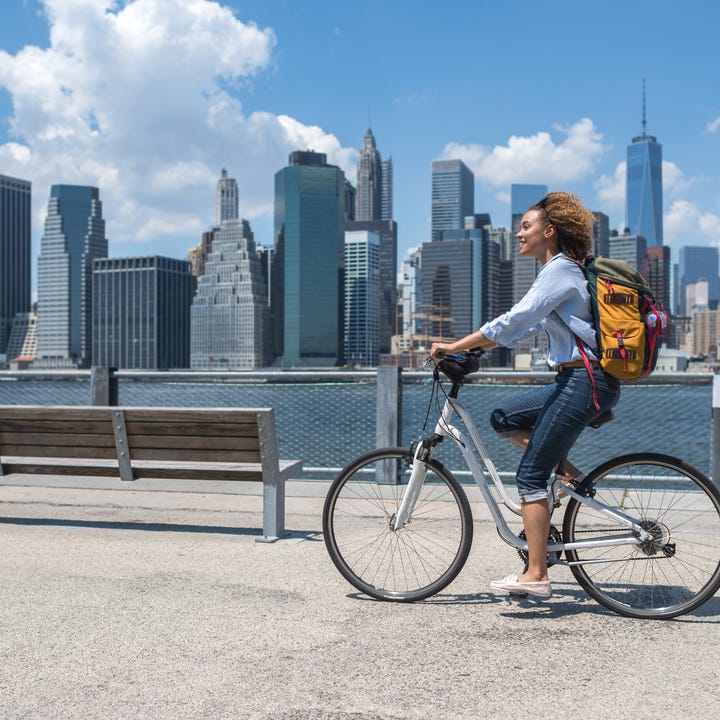 Study English in Your Ideal Setting
ELS offers a number of exciting English language center locations to learn and improve your English. Immerse yourself in an English-speaking environment to build your skills fast and effectively. Choose from modern, state-of-the-art technology English language centers across the United States or in international locations like Canada. Whether you want to learn English as a career stepping stone, attend an English-speaking university, or unlock new opportunities, we have the right program and location for you.